The TCC Social Committee recently organized a Nature Walk for nature & fitness-conscious TCC members on the 15th of June 2019. We met up at MacRitchie Reservoir Park at 8.30am blessed with fine weather. We were pleasantly delighted when we were each given a goodie bag consisting of 2 bottles of water, a banana and a bun. After a short brief by Daniel Cher, we eagerly set off – armed with hats, sunglasses, sunblock and mosquito repellents.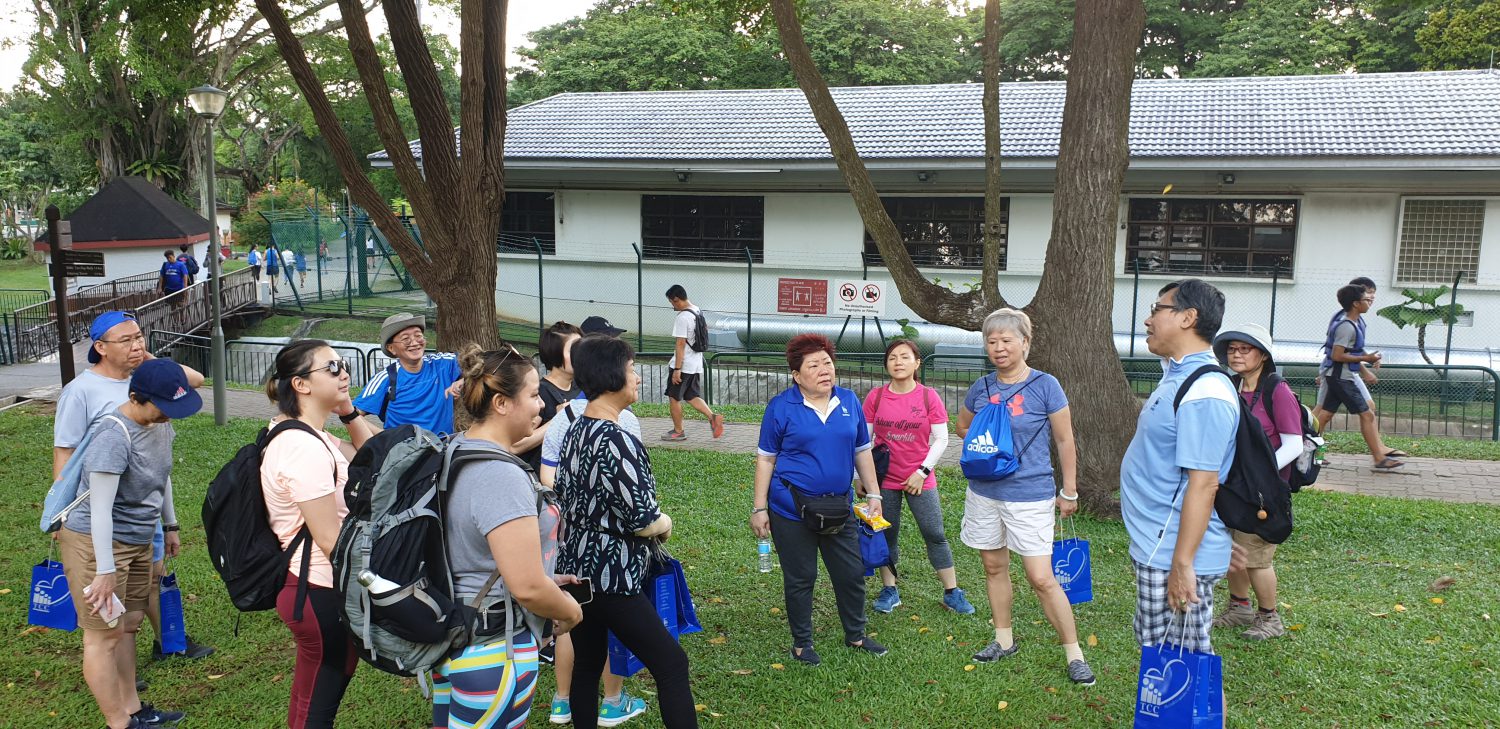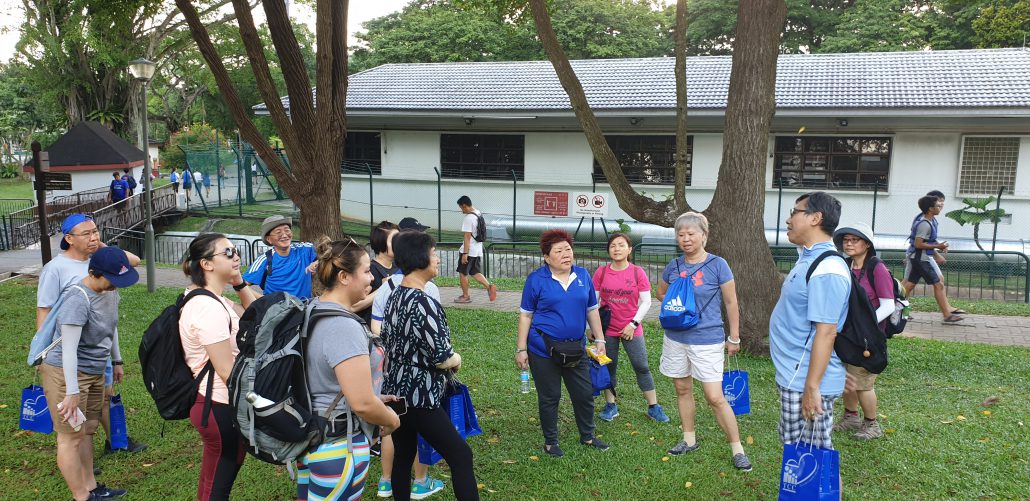 We took a group photo before proceeding along the various trails and tracks looping around the reservoir, starting from Prunus Trail into Petai Trail, an easy and relaxing walk of 2.5 km which consists mainly of boardwalks skirting the edge of the scenic reservoir. We saw canoeists paddling and gliding across the water.
Moving into MacRitchie Nature Trail, we continued onto Terentang Trail and took a toilet break at the Rangers Office. We had already covered 6 km then. Some members ended their walk here via Venus Drive exit.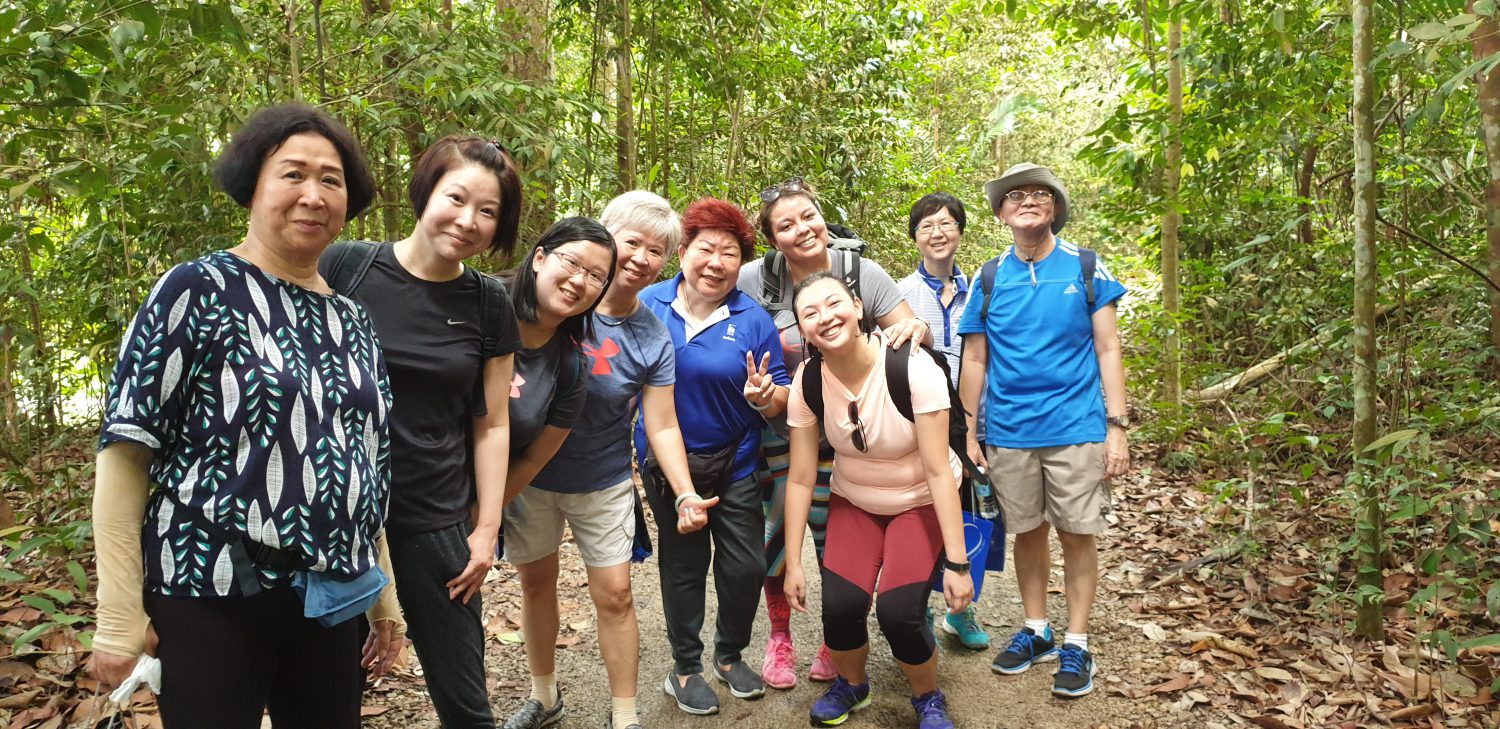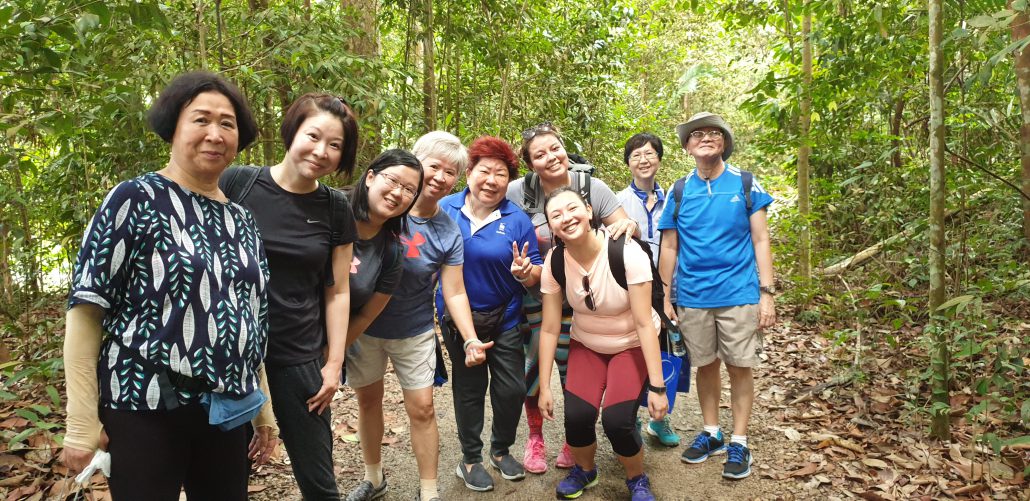 The remaining walkers continued on their second half of the walk, covering scenic views of the reservoir. We went along Sime Track, Golf Link, Jering Trail and finally Chemperai Trail for the home stretch to MacRitchie Reservoir Park. We had completed the 12 km walk in under 3.5 hrs.
Overall, it was a very enjoyable hike to enjoy nature at its best with the forested areas and serene views.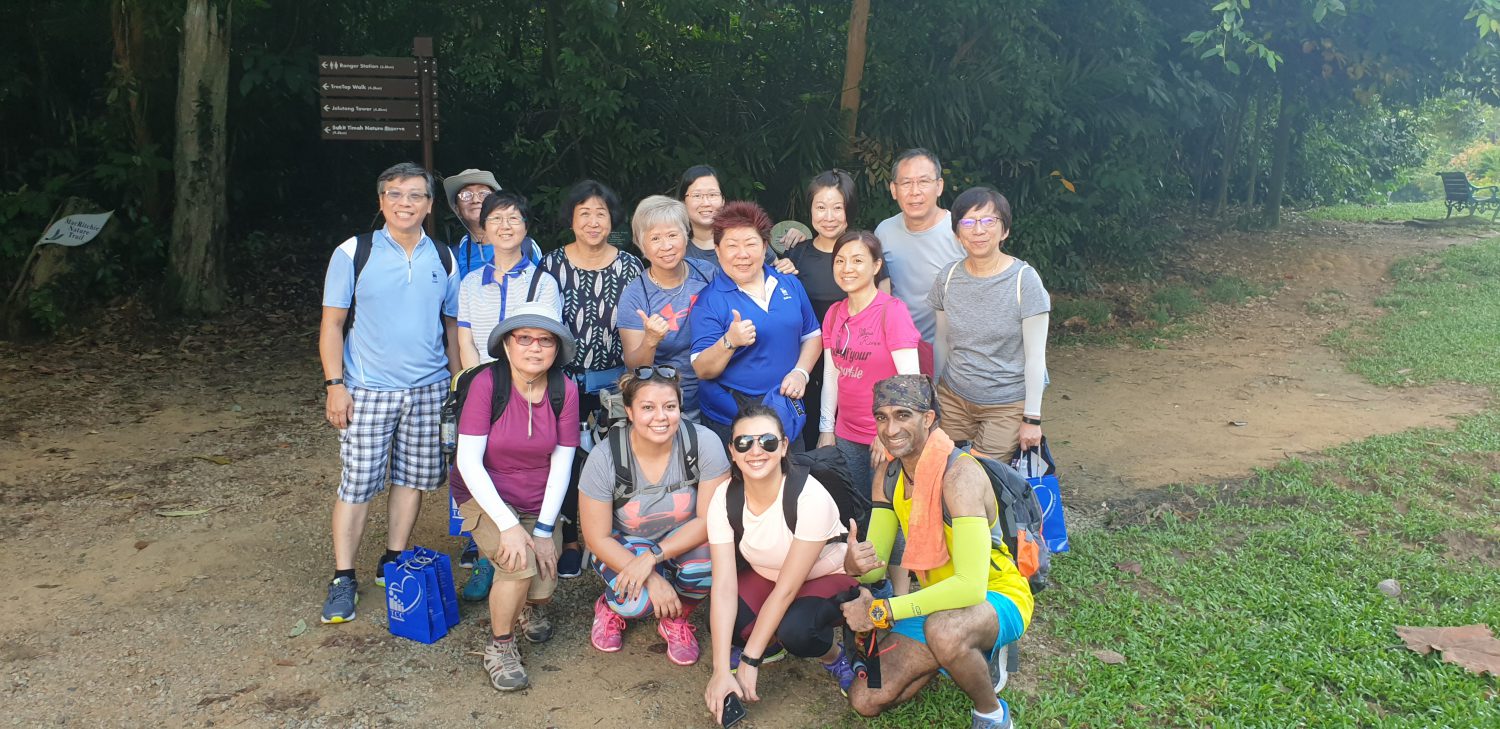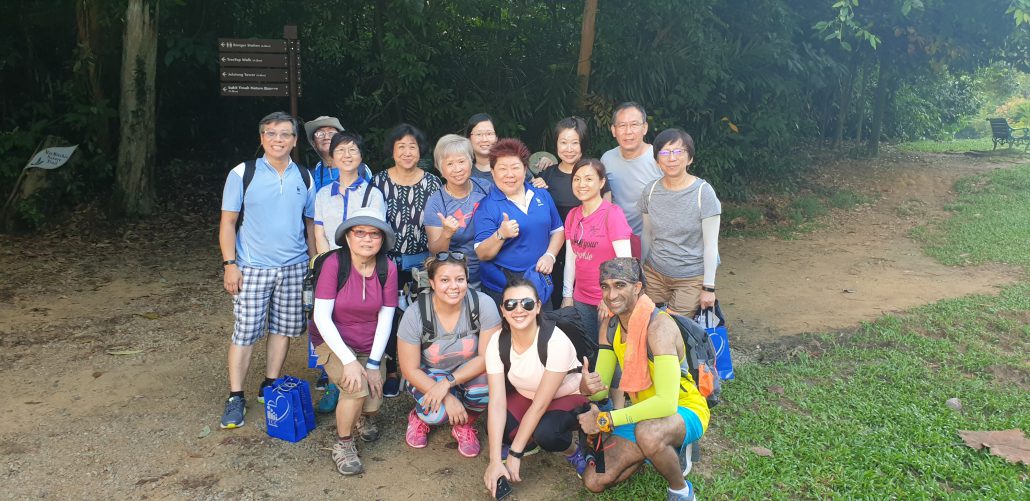 https://www.tcc.org.sg/wp-content/uploads/2019/08/20190615_090420.jpg
1960
4032
Jinting Fu
https://www.tcc.org.sg/wp-content/uploads/2018/05/logo-web-2.png
Jinting Fu
2019-08-19 08:24:07
2019-09-09 08:13:17
Walk this way with TCC - MacRitchie Reservoir Nature Trail Walk